Bowel Care Products
We know how personal and personalized bowel routines need to be. That's why we carry a range of bowel products to help you with your routine. We offer supplements, laxatives, suppositories, and even bowel irrigation systems, and we're dedicated to matching you with your ideal products!
§
Some items listed on this page are special order. We keep our website as up-to-date as possible but are not responsible if manufacturers chose to discontinue products. Please give us a call for details.
ORDER NOW
ONLINE BOWEL RESOURCES
Coloplast is dedicated to making life easier for people with personal and intimate healthcare needs. Their Peristeen irrigation system is an innovative way to maintain a regular bowel program for people who have struggled to find a system that works.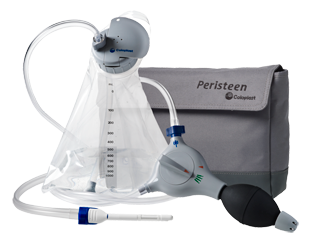 PERISTEEN
Bowel irrigation system designed to trigger a bowel movement with water.
Excellent for those who suffer from chronic constipation or are unable to have a bowel movement without stimulation.
Accessories are included or can be bought separately.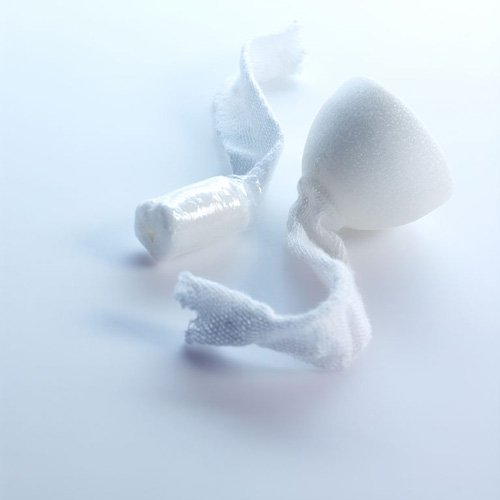 PERISTEEN ANAL PLUG
Foam plug prevents uncontrolled bowel movements.
Discrete.
Can be used for up to 12 hours.

Concepts in Confidence is dedicated to improving quality of life at affordable rates. They are the manufacturers of the ever-popular Magic Bullet laxatives, but we encourage you to look into their other bowel products.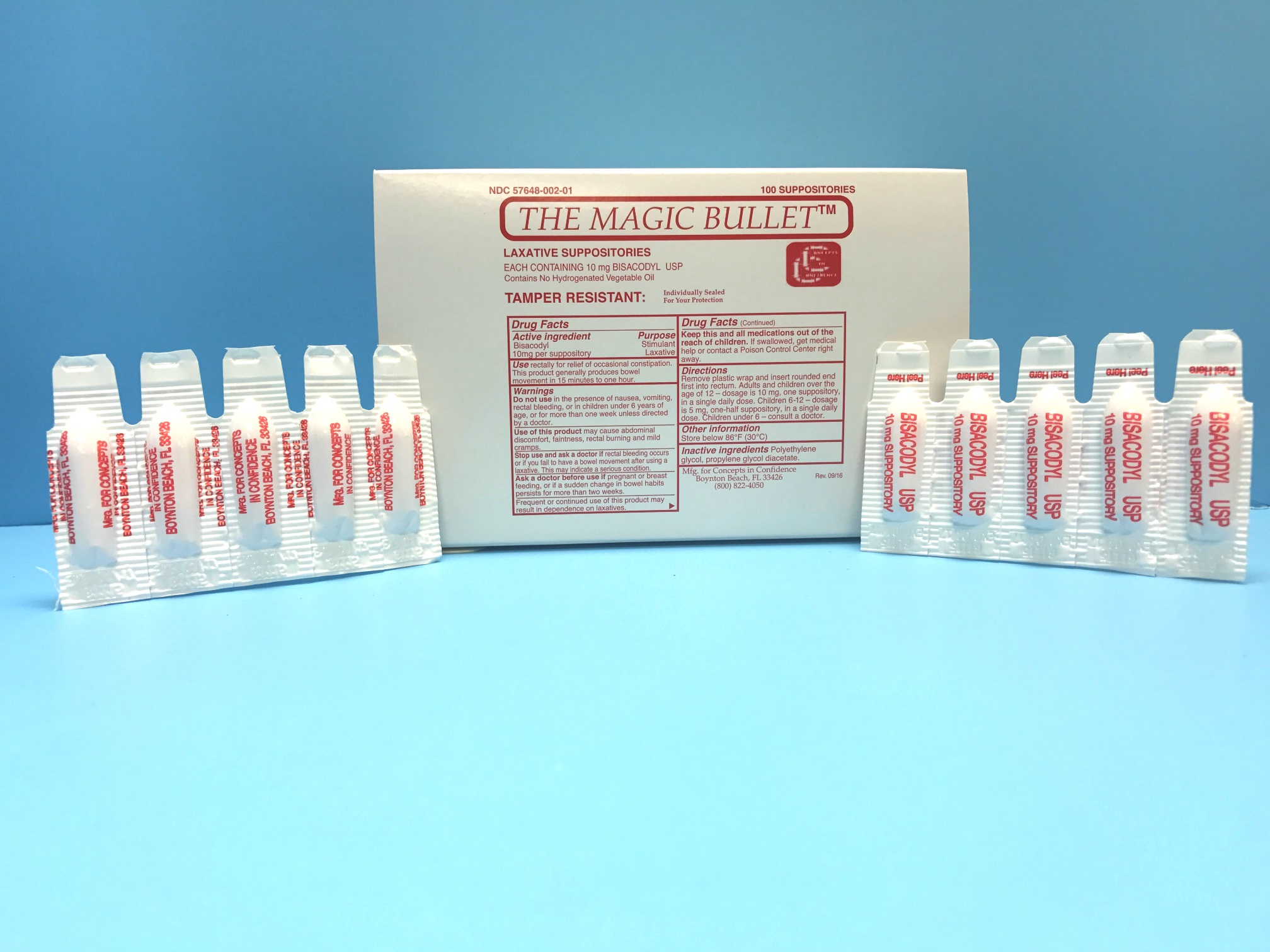 MAGIC BULLET SUPPOSITORIES
Fast-acting suppositories in easy-to-open packaging.
Not an oil base allowing for even faster dissolve times.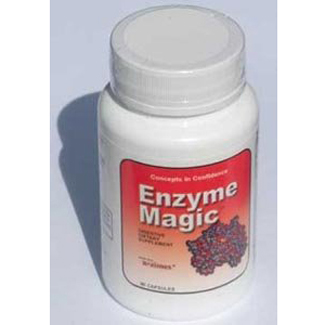 ENZYME MAGIC
Digestive enzymes in capsule form.
Better and more complete digestion.
Combination of enzymes and botanicals to help with gas, constipation, loose stool, bloating and indigestion.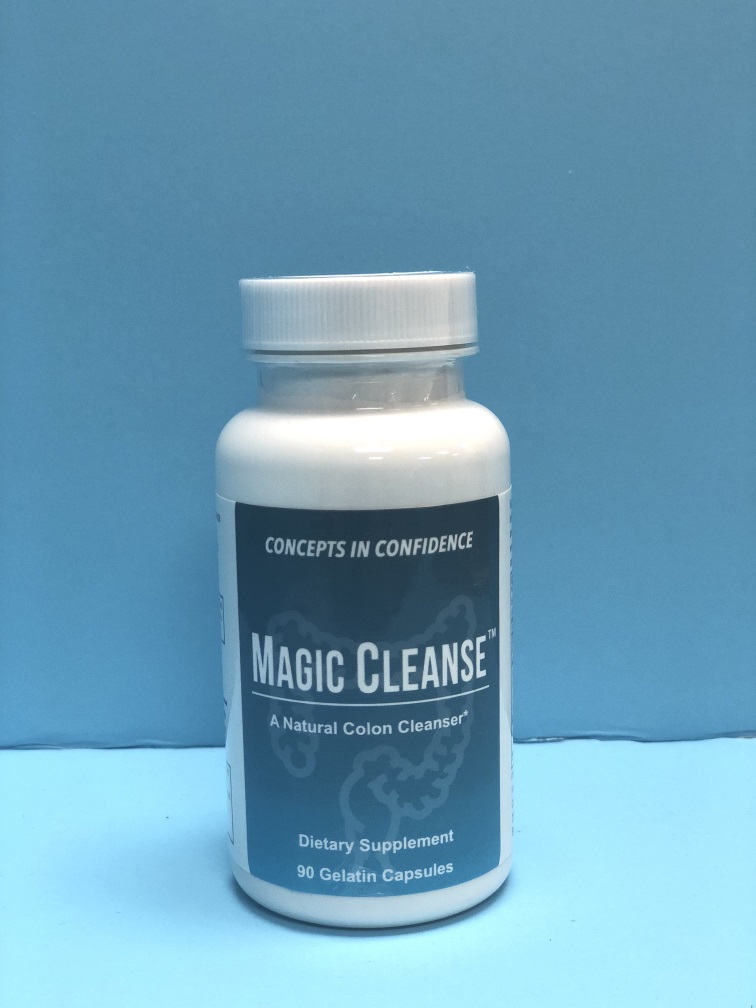 MAGIC CLEANSE
90 capsules
Taken with the magic bullet suppository to help soften the stool and bring it down.
Enzyme delivery system.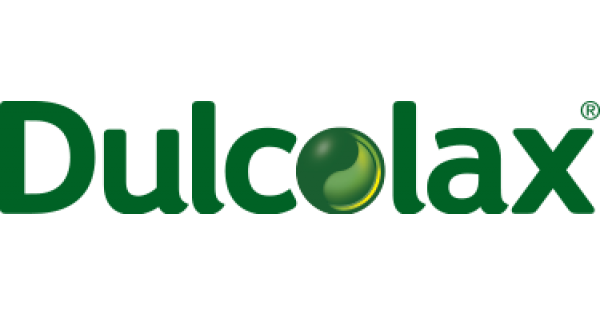 Dulcolax is the manufacturer of the famous and fast-acting Dulcolax laxatives and suppositories. Their suppositories use bisacodyl to pass stool quickly and efficiently so you can get back to your day.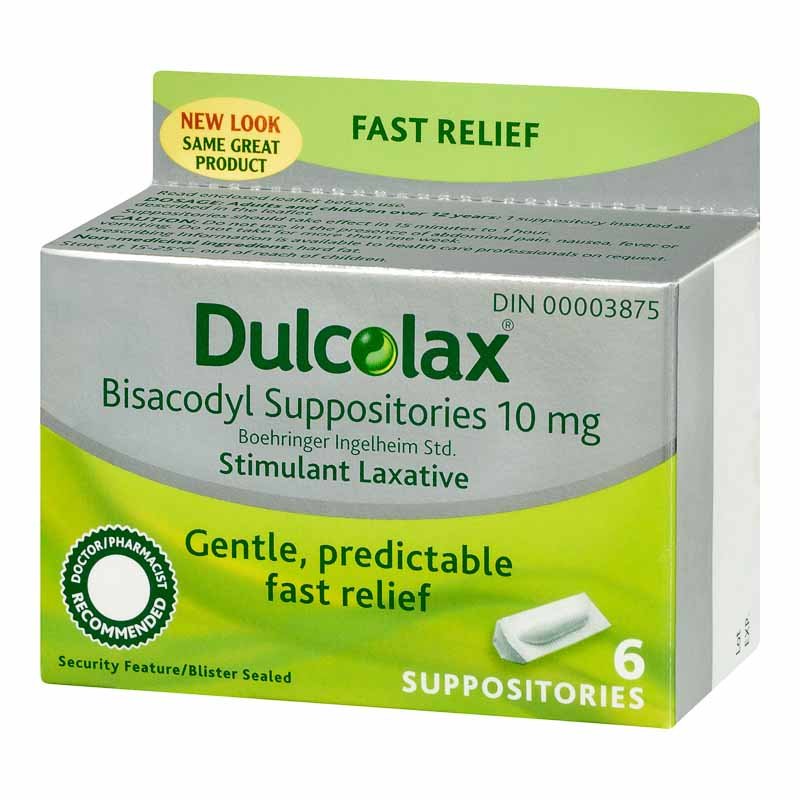 DULCOLAX LAXATIVE SUPPOSITORY
Fast and dependable.
Active ingredient: Bisacodyl.
Suitable for people over 12 and pregnant women.
Triggers a bowel movement in 15-60 minutes.

Anusol is serious about tackling hemorrhoids. Their line focusses on reducing inflamation and soothing pain so you can heal in comfort. We carry their original and plus suppositories to get you moving again!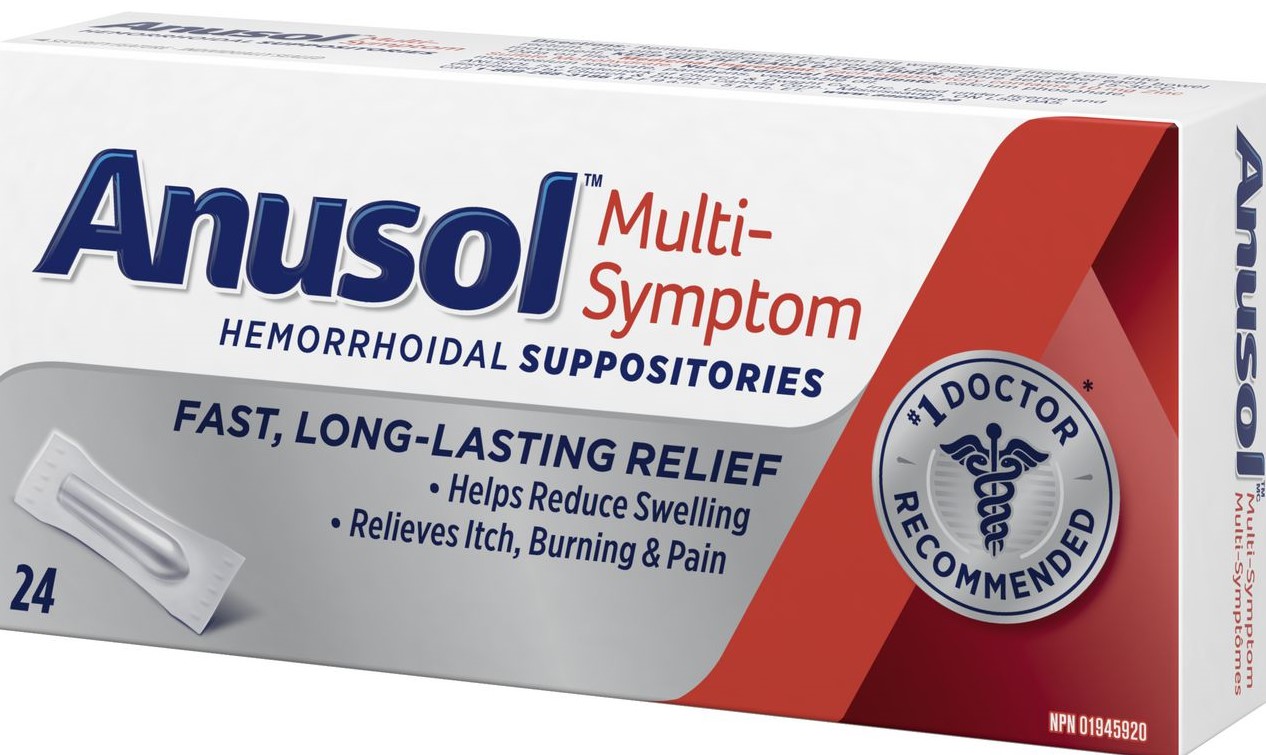 ANUSOL ORIGINAL HEMORRHOIDAL SUPPOSITORY
Find relief and a chance to heal.
Relieves the pain, burning, itching, and swelling that can come with internal hemorrhoids.
Fast-acting formula gives you a better chance to heal.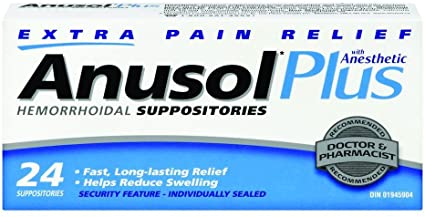 ANUSOL HEMORRHOIDAL SUPPOSITORY PLUS
Now with anesthetic for extra pain relief.
All the benefits of the original formula with added anesthetic so you can heal in peace.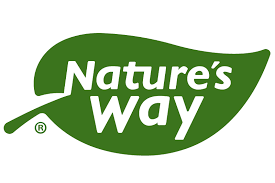 Nature's Way has been dedicated to the power of herbal remedies and supplements since 1969. They offer a range of products from vitamins to probiotics to herbal supplements.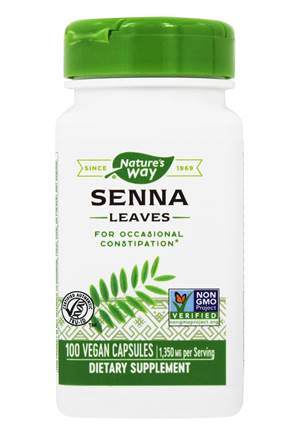 SENNA LEAVES
Take care of yourself and your bowel with the natural laxative power of senna leaves.
Herbal remedy for occaisonal constipation.
GMO-free in a bottle made of 97% recycled materials.

Pendopharm is a quick-growing, independent company in the pharmaceutical world and offers a wide range of bowel products like enzymes and laxatives to meet whatever your needs may be.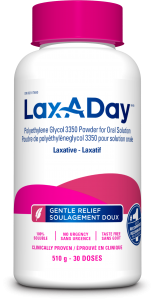 LAX-A DAY
Powder laxative.
Active: Polyethylene glycol 3350.
Use daily for no more than a week.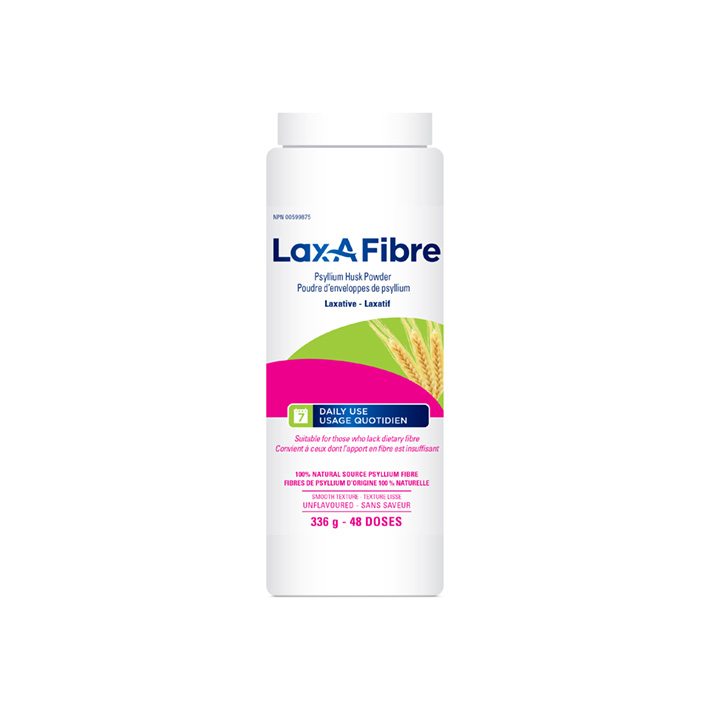 LAX-A FIBER
Powder laxative.
Active: Psyllium husk powder.
Gentle relief from constipation.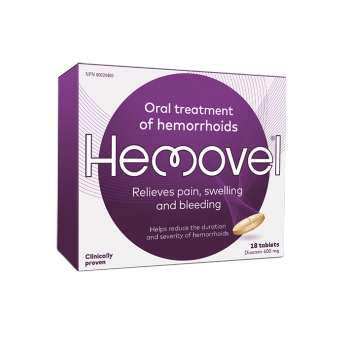 HEMOVEL
Oral tablets to treat hemorrhoids.
Active: Diosmin.

These soothing pads with witch-hazel are a cult classic, and it's not hard to understand why…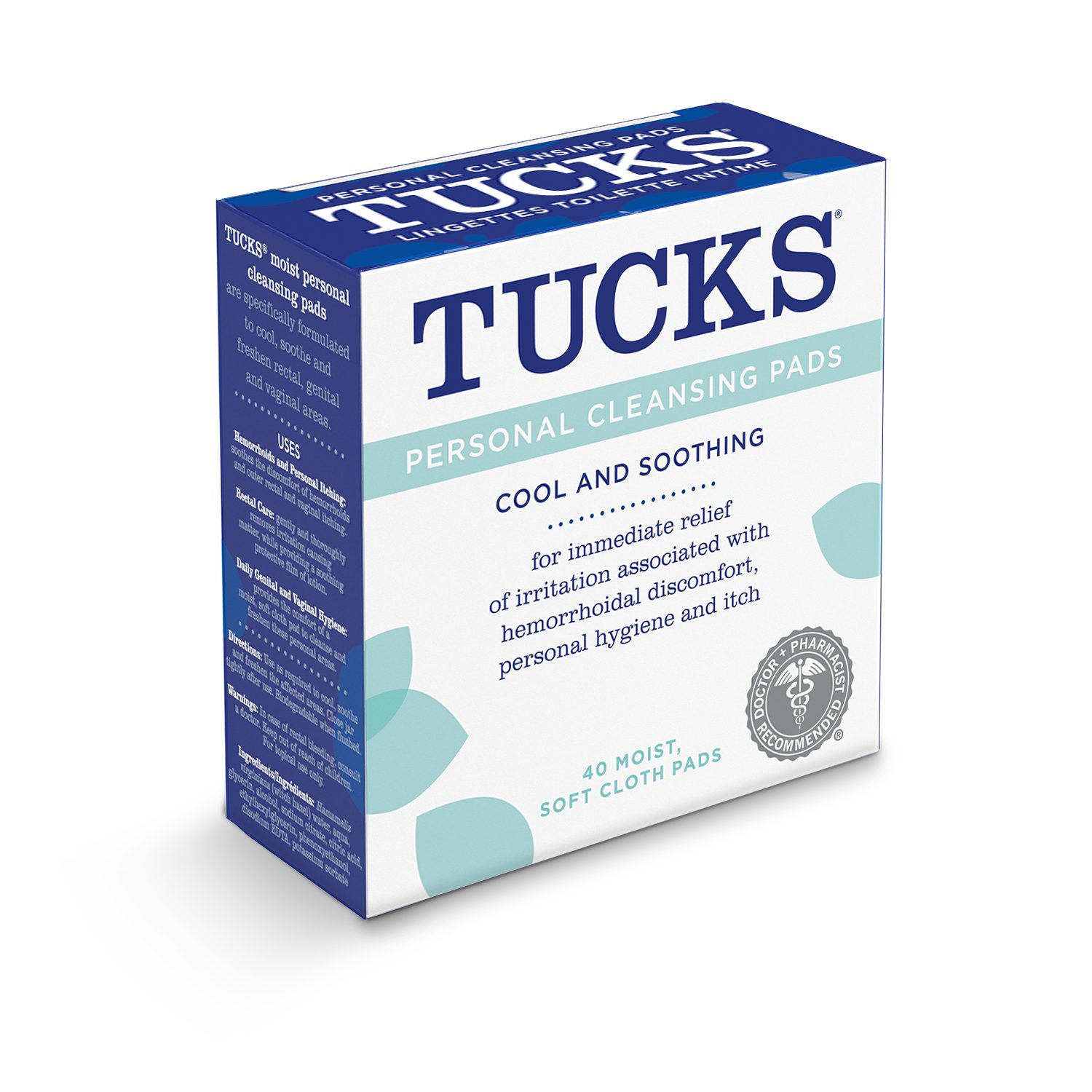 PERSONAL CLEANSING PADS
Soothe hemorrhoids with the power of witch hazel.
Get immediate relief from buring and itching.
Skin friendly wipes that are PH-balanced, dye-free, and hypo-allergenic.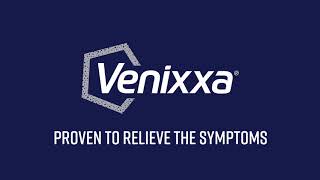 If you're looking for oral, natural relief from hemhorrhoids then Venixxa is your solution. In use in over 100 coutries they play a key roll in comfort around the world.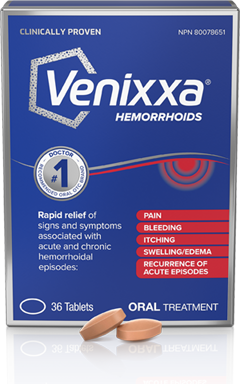 VENIXXA HEMORRHOIDS
Natural relief.
Get oral relief from pain, bleeding, itching, discharge, swelling, and inflamation!
DON'T SEE WHAT YOU NEED?
We're always expanding our products!
If you don't see what you're looking for, give us a call! We're committed to delivering the products you need.
With our network of global supply chains, we want you to let us do the hard work.
CONTACT US