The Complete Guide to Creating a Bowel Routine
There's a ton to learn, but we've got your back.
Contact Us
See Products
Starting a Bowel Routine
can feel overwhelming and exhausting, but is key to your health. Once you've discovered what works for you, you'll have the freedom to do everything you usually do with confidence.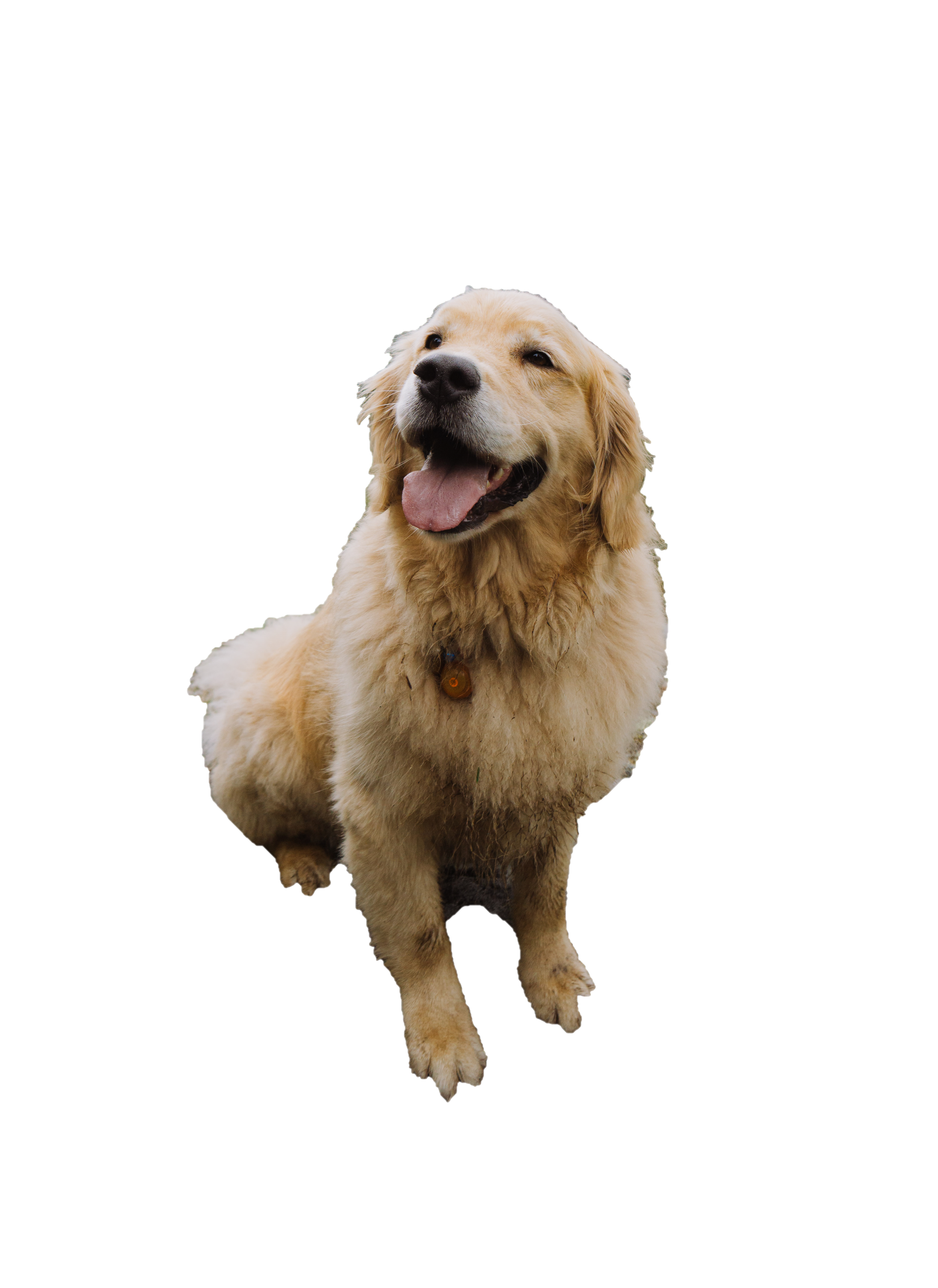 There's no help like an expert! Reach us by phone or through email.
Understanding Your Bowel
is key to living a healthy life. Now, let's explore how your bowel functions and some details of your life which will affect your routine. Depending on your level of injury, you may be experiencing spastic or flaccid bowel. Everything from the food you eat to the amount of exercise you get will affect how that manifests.
Neurogenic bladder takes two different forms based on the level of injury. Usually, if your injury is above the T12 level, you will have reflex bowel, and if it is below, you may have spastic bowel.
Do You Know How The Factors Below Affect Your Bowel Routine?


Diet
Different foods will have unique effects on your stool consistency. Keeping a food journal will help you track its effects.


Hydration
Being dehydrated can lead to constipation, so drinking lots of water will be important.


Exercise & Position
Exercise will help move stool through the digestive tract and loosen your sphincter muscles. If you perform your bowel routine sitting upright, gravity will help bring stool down.


Timing
A consistent schedule and convenient timing are key to the success of a bowel routine. Find a time that fits your lifestyle and meets your body's needs
Your Bowel Routine
should be customized to you. It should fit with your lifestyle and meet your body's needs to the best of your ability. Your bowel routine will also depend on what kind of neurogenic bowel you have. Take the time to talk to your healthcare provider about what will work for you!
Adapting Your Bowel Routine
Everyone's routine looks different, and there are a ton of tools to help you adapt your routine for you. It's important to explore your options. Check out our options here, or give us a call!
Looking For More Resources?
Here are some of our favourites…
Community
is often a huge part of adapting to a new and different lifestyle after an injury or diagnosis. You might have a supportive community of family and friends, or you might be feeling very alone. Regardless, there is a thriving online community of catheter users to discover.
Chair Stuff is a proud supporter of SCI BC, whose work provides resources, meetups, and events that can help you feel less alone while learning to re-navigate the world with a new injury or if you are simply ready to become more involved with the community.
Georgina
Georgina is a 22-year-old student in England and a wheelchair and catheter user. She produces videos about living with EDS, POTS, CVS & CFS on her youtube channel Georgina's Journey.
Brian
Brian suffered a spinal cord injury after a motorcycle accident in 2010 and makes videos about his experiences. He wants to help people who are recently injured. You can find him on YouTube as Paralyzed Living.
Amy Lee Fisher
Amy spread information about her life with chronic illness from 2013 to 2021. With a followership of 300k, it's safe to say that people listened. She passed away earlier this year but you can check out her content on her primary channel Amy Lee Fisher or her secondary channel, Amy's Life. Our condolences to her partner Tom and her family, she will be greatly missed.
Nick and Anthi
Nick and Anthi set up their channel after Nick's Accident in 2019 left him quadriplegic. They've made several vlogs and videos about everything from the rehabilitation process to trying wheelchair rugby. You can find their channel Rolling Ever After with Nick & Anthi on YouTube.
CREDITS
Carrot Icon:<div>Icons made by <a href="https://www.freepik.com" title="Freepik">Freepik</a> from <a href="https://www.flaticon.com/" title="Flaticon">www.flaticon.com</a></div>
Water Icon:<div>Icons made by <a href="https://www.freepik.com" title="Freepik">Freepik</a> from <a href="https://www.flaticon.com/" title="Flaticon">www.flaticon.com</a></div>
Position Icon:<div>Icons made by <a href="https://www.freepik.com" title="Freepik">Freepik</a> from <a href="https://www.flaticon.com/" title="Flaticon">www.flaticon.com</a></div>
Clock icon:<div>Icons made by <a href="https://www.flaticon.com/authors/srip" title="srip">srip</a> from <a href="https://www.flaticon.com/" title="Flaticon">www.flaticon.com</a></div>