We know the business inside out.
But don't take it from us…
We sent our Customer Service Manager Luke to find out what people are saying and it turns out that people around British Columbia and across Canada are loving the Chair Stuff service model!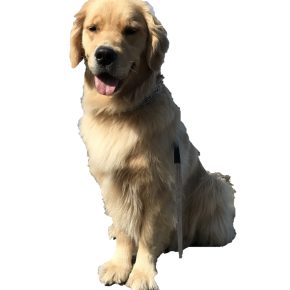 Luke Milum,
Customer Service Manager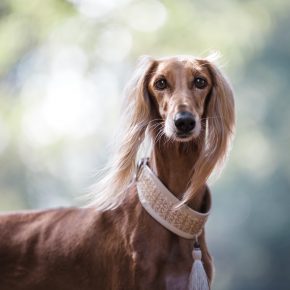 Outstanding customer service
YASAMAN B.
Vancouver, BC
"I wish all the businesses were as amazing as Chairstuff!!! Great prices and outstanding customer service."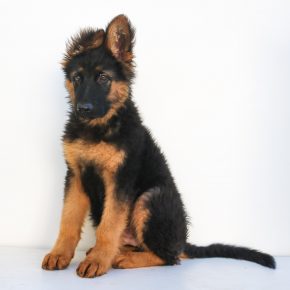 Anytime I need supplies, they're delivered to my door
KEVIN B.
Vancouver, BC
"I started to get my supplies from Chairstuff probably 8 or 9 years ago. They were recommended to me by a friend who actually works at GF Strong. And I switched over from one of the bigger companies, who was more expensive.
I like dealing with Steve because he's a dude in a chair who's got his own business, you know it's like you're helping a buddy out. We've become friends. Steve's an awesome guy — anytime I need supplies, they're delivered to my door. If I needed them right away, and couldn't wait for delivery, Steve would meet me where I need to be met. I remember one time meeting him at one of his kids' dance recitals in the parking lot and he had the supplies.
That's what I like about Chairstuff – it's just really easy. It's more of a personal thing – Steve knows me by name. I'd recommend him to anybody out there really. Just an awesome guy and an awesome business to work with."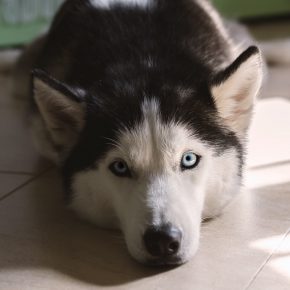 My stuff is always on time…considering I live 900 kms away
CRYSTLE B.
Northern BC
"I have been ordering supplies through Chairstuff since 2001. They've been a great company to work with – my stuff is always on time and that's pretty great considering I like 900 kms away from where they do business. I order my colostomy supplies, my catheters, my leg bags, all sorts of stuff from them. It's always on time, there's never a shortage, and they have been excellent to work with. I suggest if you haven't given them a try."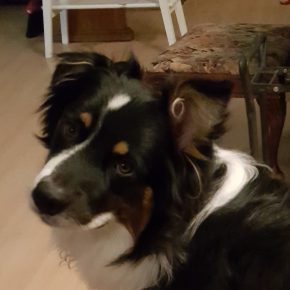 Way cheaper than local products
JO K.
Calgary, AB
"I've been ordering thru Chairstuff for about eight years now. They deliver to Alberta for free! Way cheaper than anything I can buy locally."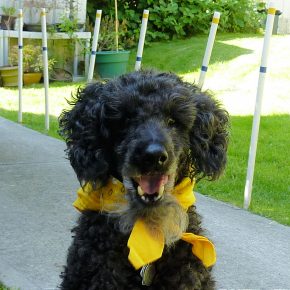 E-mail orders and free shipping!
MARNEY S.
Delta, BC
"Excellent company with email orders and direct to door free shipping if over a certain amount. Never a complaint, and quick to answer questions and bring in anything you need. Highly recommended!"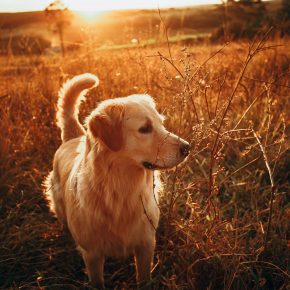 Lance D.
Courtenay, BC
"Excellent service Chair Stuff, already got my package this morning."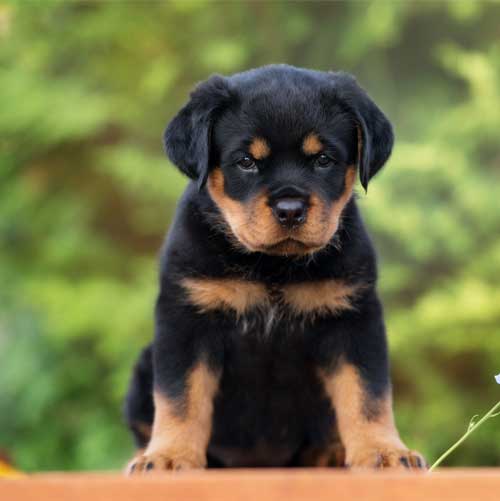 Don W.
Campbell River, BC
Thanks for everything, and we are pleased we chose to go with your company as you make it easy for us newbies!