Products
We specialize in what you want. We work with a wider variety of companies to give you the widest variety of bowel, catheters, and incontinence products possible, and we're always trying out new products!
Order Now
Featured Products

Intermittent Catheters
Types: Non-Coated (add lubricant), Coated (hydrophilic), Straight Tip, Coude/Tiemann Tip, Soft, Red Rubber, Closed (all-in-one).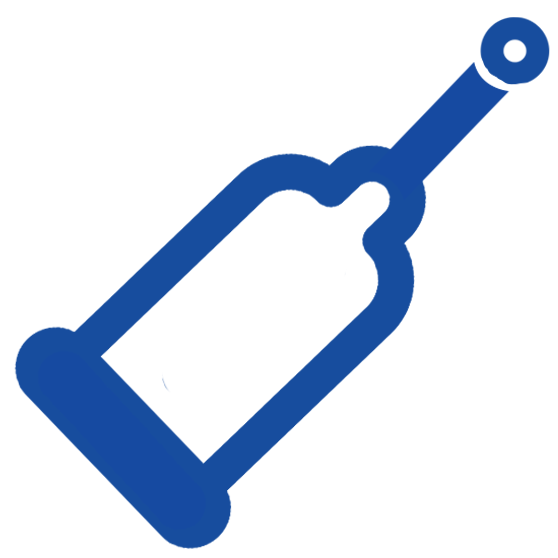 External/Condom Catheters
Types: Silicone, Latex, Strong Adhesive, Molded-Latex, Texas-style.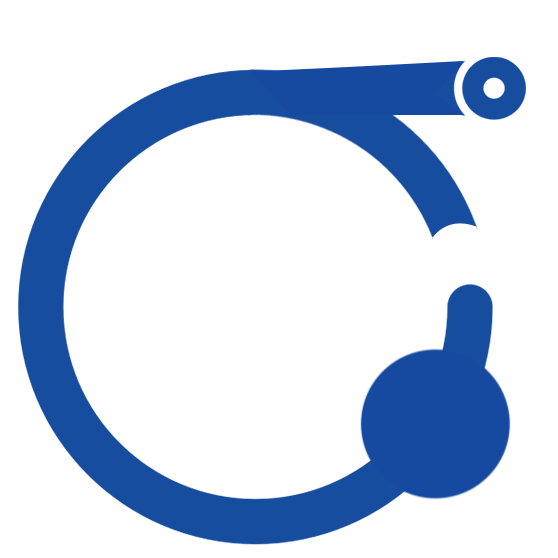 Foley Catheters
Types: Please contact us directly and we can discuss different products to simplify your need.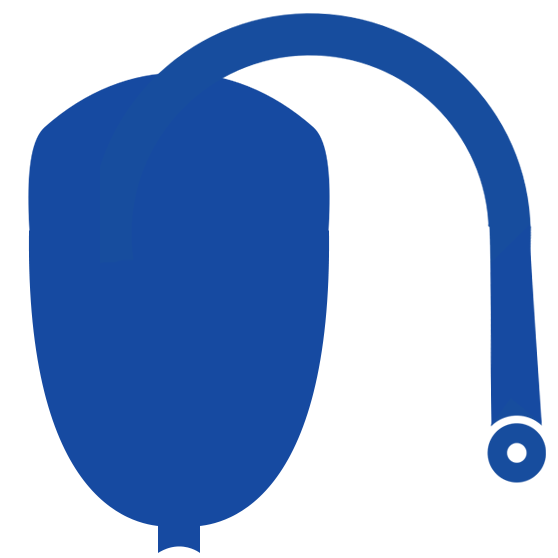 Night and Leg Drainage Bags
Types: Latex and non-Latex available in a variety of sizes/types: thigh or calf mounted, sport, 500ml, 1000ml, 2000ml, and even complete drainage systems.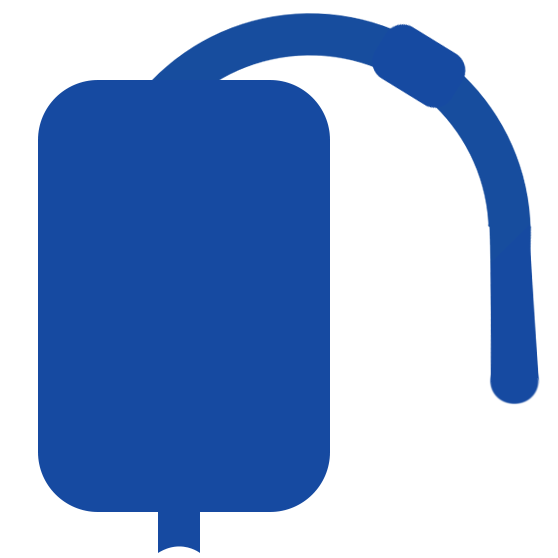 Bowel Products
Types: Bowel Irrigation System, Suppositories (Bisacodyl, Glycerin), Laxatives.
Additional Products and Accessories
Don't see what you need? Get in touch and we can discuss different products and accessories to simplify your need..
Ready to Order? Not Seeing What You're Looking For?
Give us a call or shoot us an email! We love to hear from you and with our expertise we will find you exactly what you need.
Order Now!
Contact Us
There's always more!
Through our supply chain, we have access to almost anything you could think of in the world for your bladder and bowel supply needs. If you don't see what you're looking for, give us a call or shoot us an email or check out our partner websites.