There is community all around you…
At Chair Stuff, our business is caring about our SCI communities here and across Canada.
A new injury or diagnosis might leave you feeling isolated and overwhelmed. We are proud to support SCI communities all over British Columbia and we want to help you connect!
Starting a new bathroom routine can be daunting…
We're here to make it easier for you!
We've compiled a set of online resources so you don't have to do the digging!

Using Intermittent Catheters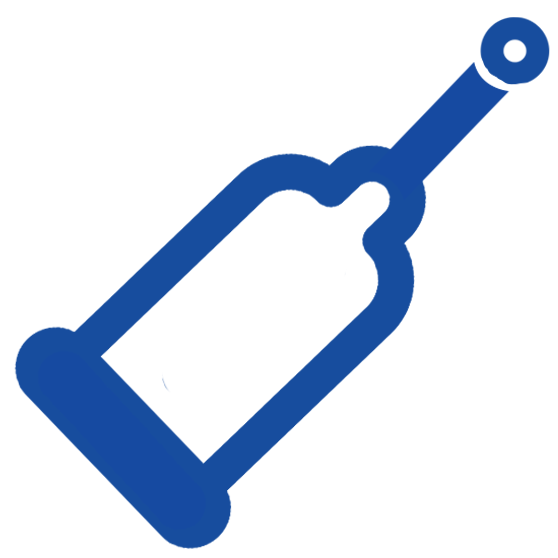 Using External/Condom Catheters SCIBC has been working to provide community since 1957.
Offering peer support programs, events, and resources for the SCI community in BC, SCIBC is a great place to start seeking support whether you're newly injured or just getting involved!
We're supporters of always knowing more…