The Complete Guide to Condom Catheters
There's a ton to learn, but we've got your back.
Contact Us
See Products
Getting Started
with condom catheters can feel overwhelming. There are new terms, lots of product options, and new instructions from your doctor to navigate. We get it! So we've put together a series of videos and documents to help you learn how to use condom catheters.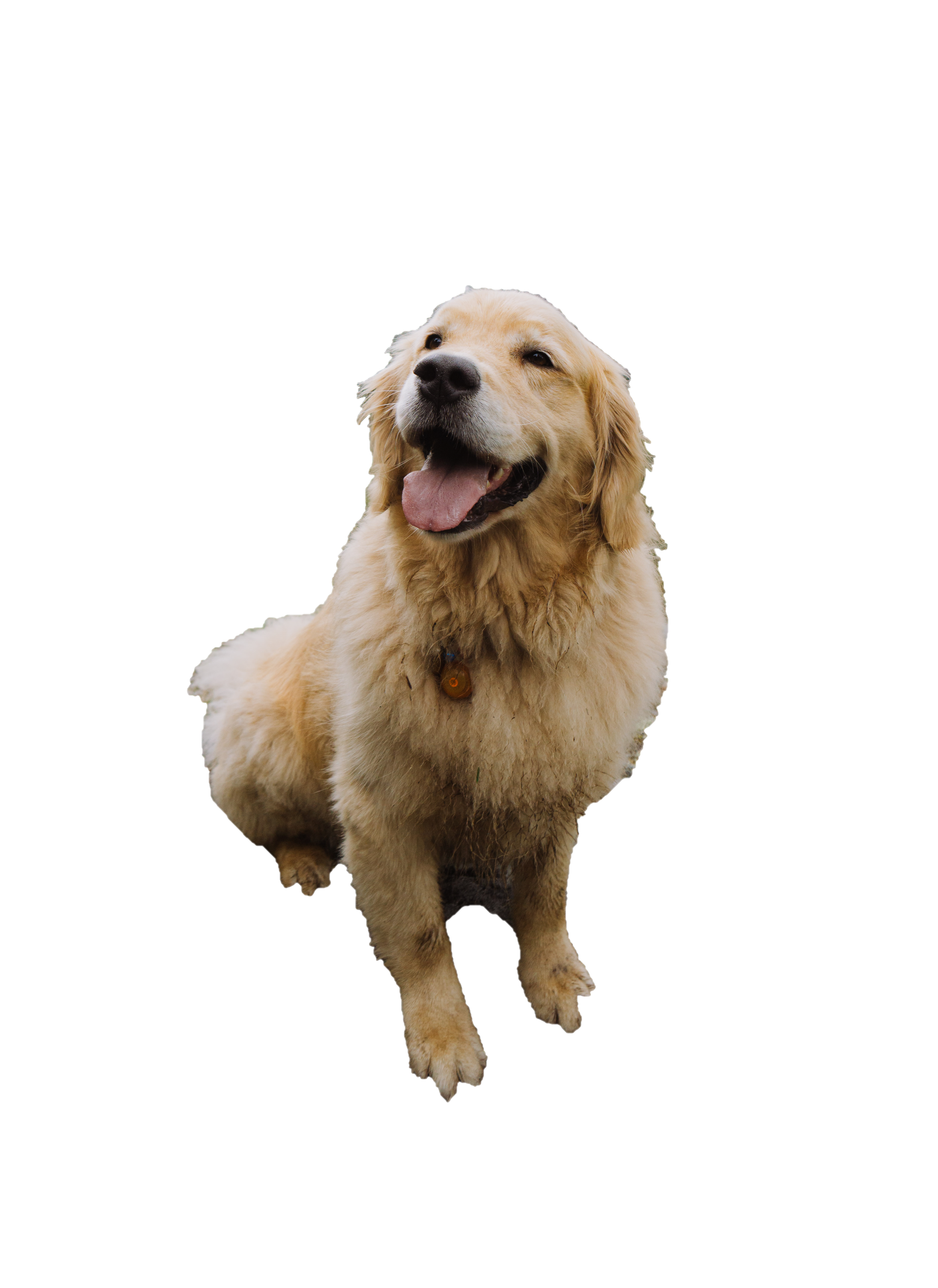 There's no help like an expert! Reach us by phone or through email.
Condom Catheters
are an excellent option for men struggling with short-term incontinence. Because they do not reach up into the bladder, they are not effective for people with urinary retention. Condom catheters can be a bit polarizing as far as incontinence options go, so doing your research is important, and finding products that maximize comfort is key.
How to Apply a Condom Catheter
Start with the right materials: your catheter, a drainage bag, soap and water, disinfectant, and a preferred adhesive.
Wash your hands and the penis with soap and water. Inspect the area for irritation or cuts.
If using separate adhesive, please apply it to the shaft of the penis in a spiral.
Place the catheter on the tip of the penis. Unroll up the shaft like you would a normal condom. Give it a squeeze to stick the adhesive in place.
Ensure it is properly in place and not too tight.
Attach to a drainage bag.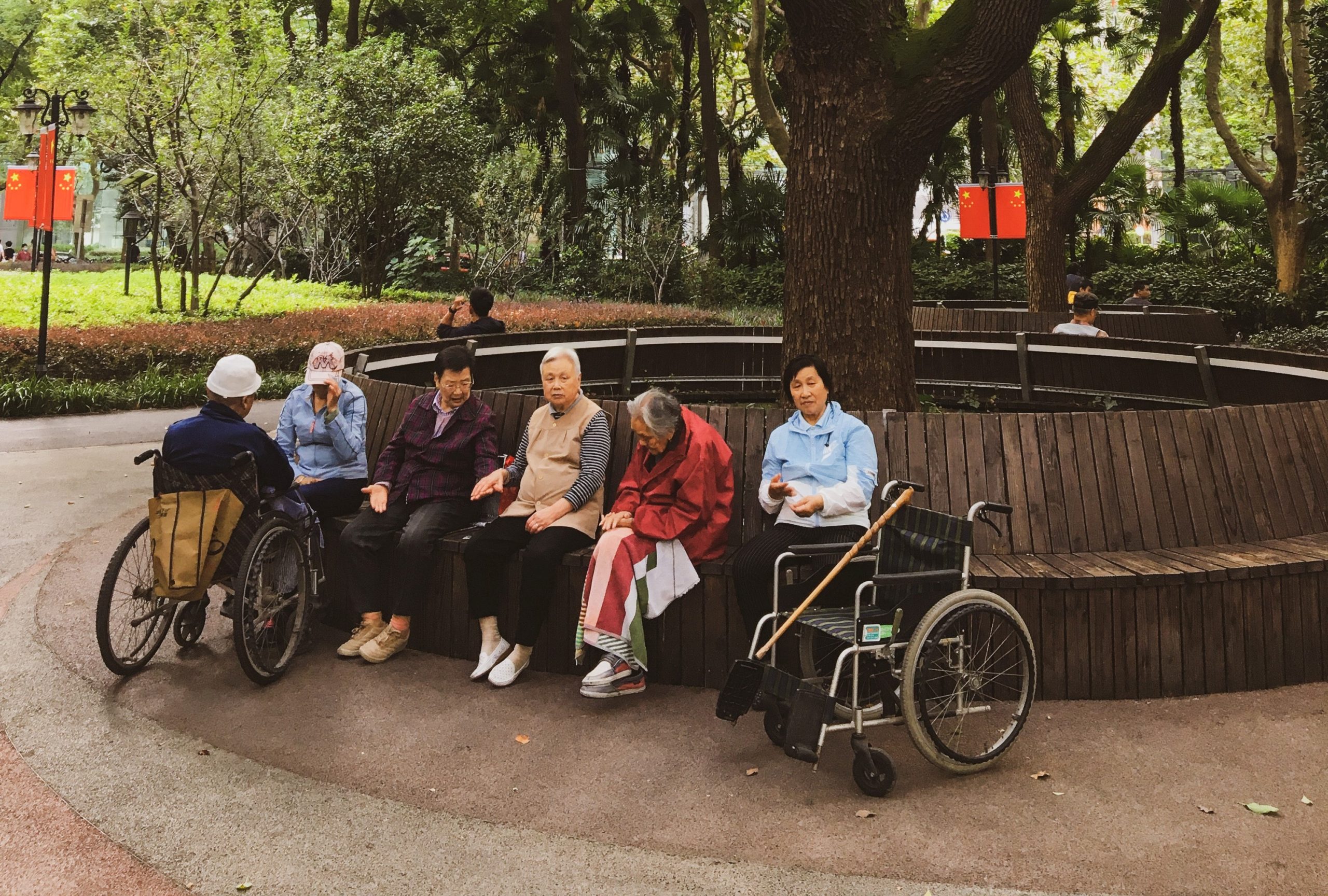 How to Remove a Condom Catheter
Pull the condom off gently starting from the edge near the adhesive.
If the condom is sticking, use warm water to loosen the adhesive.
Check the skin for irritation or swelling.
Commonly Asked Questions
We're always happy to answer any questions about the use of condom catheters. Still, we are not healthcare providers, and the information we give is not a substitution for medical advice. If you have any personal concerns related to the use of indwelling catheters, please contact your doctor.
How do I know which catheter to buy?
Comfort is key when choosing a condom catheter. It's important to make sure that the material, adhesive style, and size are all right for you.
Material
Condom catheters generally come in latex or silicone. Latex catheters are comfortable and easy to use but can cause allergic reactions. Silicone catheters are reaction-free and will have a firmer hold. If monitoring your skin throughout the day is a priority for you, silicone also offers a clear finish.
Adhesive
Choosing the right adhesive is key to avoiding irritation. Some people are allergic to some adhesives, so patch testing new adhesives is always recommended. Some catheters are self-adhesive, which is more convenient and good for people who have heartier skin and aren't changing their catheters too often. If not, then using a separate adhesive or tape is recommended.
Sizing
Finally, size is important to reducing friction, keeping the catheter on, and maintaining good blood flow. To determine your size, measure your penis in millimetres at its largest point. Now divide that number by 3.14 and that's your size. If you fall between sizes, opt for the smaller size.
What problems could I have while using condom catheters?
Like all catheters, condom catheters do come with their own unique range of potential problems. However, with proper care and attention, you can avoid and treat most of these problems.
Friction can cause redness, swelling, and irritation on the penis. This might be a sign that the condom or adhesive is too tight, or you may be having a reaction to the adhesive or material of the condom. Consider trying a new adhesive or a different brand of condom. Finally, be sure to push your foreskin back into place before going about your day.
If you experience sores or cuts on your penis, condom catheters should not be used while healing. Contacting your doctor to come up with a new plan is a good idea.
Urine buildup in the condom or the tubing can cause UTIs or skin irritation. Ensuring that there is some room between the end of the condom and the tip of the penis will help ensure no kinks. Some people have a lot of problems preventing kinking. If you are struggling, it might be time to try a new condom or an alternative solution.
How can I keep my skin healthy while using a Condom Catheter?
Skin problems are heavily associated with condom catheters, so taking care of the skin on your penis is crucial. Some basic rules are to inspect and wash your penis at least once a day to catch or prevent problems early. If you notice irritation, sores, or skin erosion, DO NOT apply a condom catheter. If the irritation is minor, let the skin heal first. If it is severe, then see your medical provider for advice.
What are the benefits of wearing a condom catheter?
Condom catheters are excellent solutions for people who can release urine but may have trouble controlling it. If you struggle with urinary retention then condom catheters are not a solution.
Condom catheters are less likely to cause urinary tract infections, are less invasive, and more simple and intuitive to use than other catheters.
When compared with diapers, it's all up to preference. Both diapers and condom catheters have their pros and cons, so it's important to figure out what works for you.
I don't even know where to start!
Any big lifestyle change can be confusing and overwhelming, but we're here to help. At Chair Stuff, we specialize in personalized service and are here to help you navigate the challenges and confusion of this change. Please GIVE US A CALL.
Looking For More Resources?
Here are some of our favourites…
Community
is often a huge part of adapting to a new and different lifestyle after an injury or diagnosis. You might have a supportive community of family and friends, or you might be feeling very alone. Regardless, there is a thriving online community of catheter users to discover.
Chair Stuff is a proud supporter of SCI BC, whose work provides resources, meetups, and events that can help you feel less alone while learning to re-navigate the world with a new injury or if you are simply ready to become more involved with the community.
Georgina
Georgina is a 22-year-old student in England and a wheelchair and catheter user. She produces videos about living with EDS, POTS, CVS & CFS on her youtube channel Georgina's Journey.
Brian
Brian suffered a spinal cord injury after a motorcycle accident in 2010 and makes videos about his experiences and wants to help people who are recently injured. You can find him on YouTube as Paralyzed Living.
Amy Lee Fisher
Amy spread information about her life with chronic illness from 2013 to 2021. With a followership of 300k, it's safe to say that people listened. She passed away earlier this year but you can check out her content on her primary channel Amy Lee Fisher or her secondary channel, Amy's Life. Our condolences to her partner Tom and her family, she will be greatly missed.
Nick and Anthi
Nick and Anthi set up their channel after Nick's Accident in 2019 left him quadriplegic. They've made several vlogs and videos about everything from the rehabilitation process to trying wheelchair rugby. You can find their channel Rolling Ever After with Nick & Anthi on YouTube.