Featured Products
We love finding new products and ways to make your life better! Please peruse our flyers and featured products to see what's available, and let us know if we can get you anything!
ORDER NOW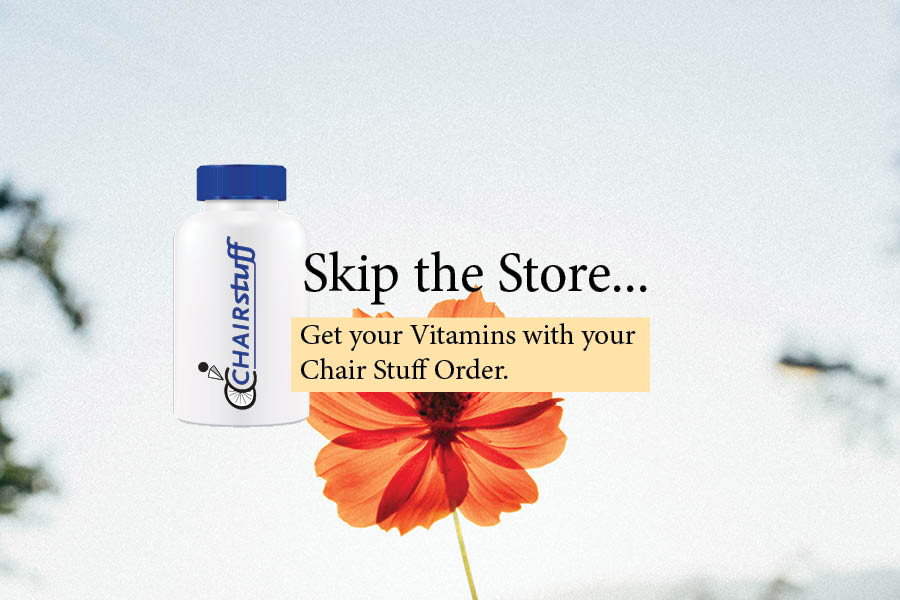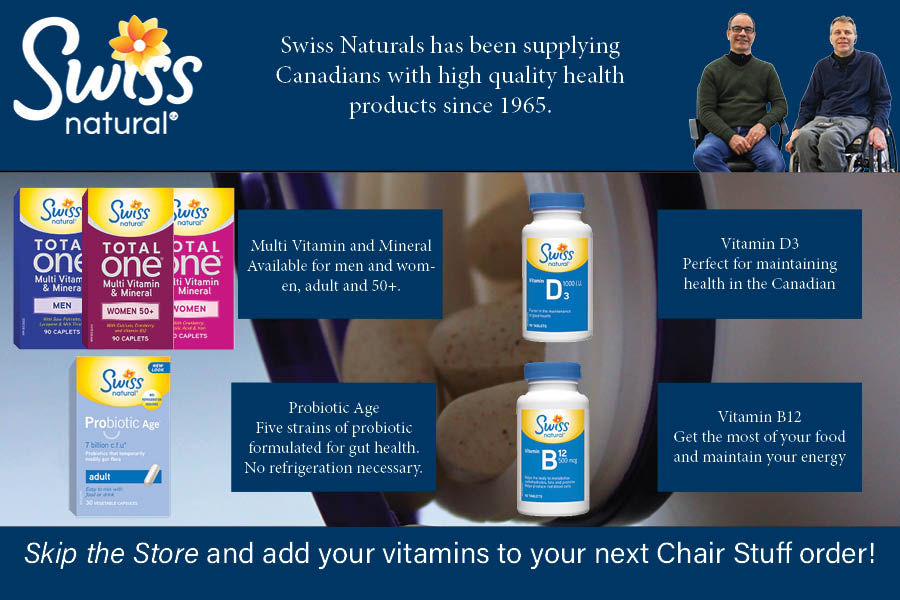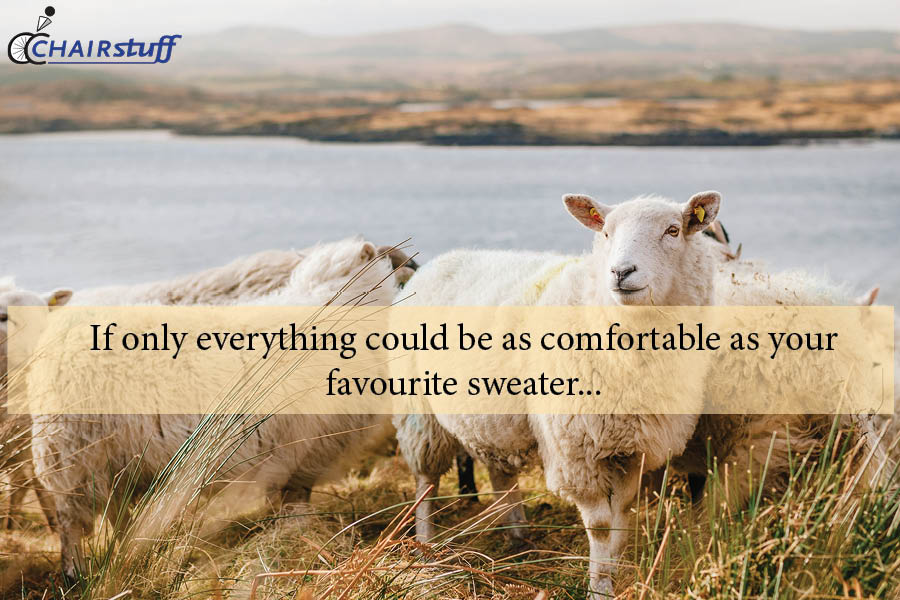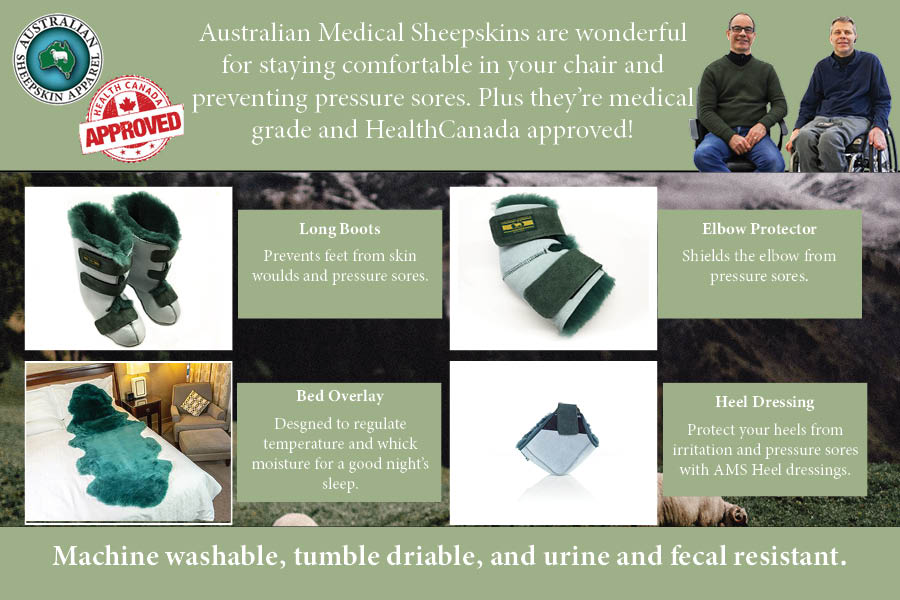 Swiss Naturals
Make your health as easy as possible! We carry Swiss Naturals Vitamins and will deliver them right to your door with your catheter order!
Australian Sheepskin Apparel
Make your comfort a priority with ASA's line of medical-grade sheepskin boots, bedspreads, and elbow protectors. We love supporting locals, and ASA is a Canadian brand approved by Health Canada.