Getting Started
with a new way of going to the bathroom can be scary, not to mention there's a ton of new terms, lots of different product options, and new instructions from your doctor. We get it, so we've put together a collection of videos and documents to help you learn how Foley catheters can help you.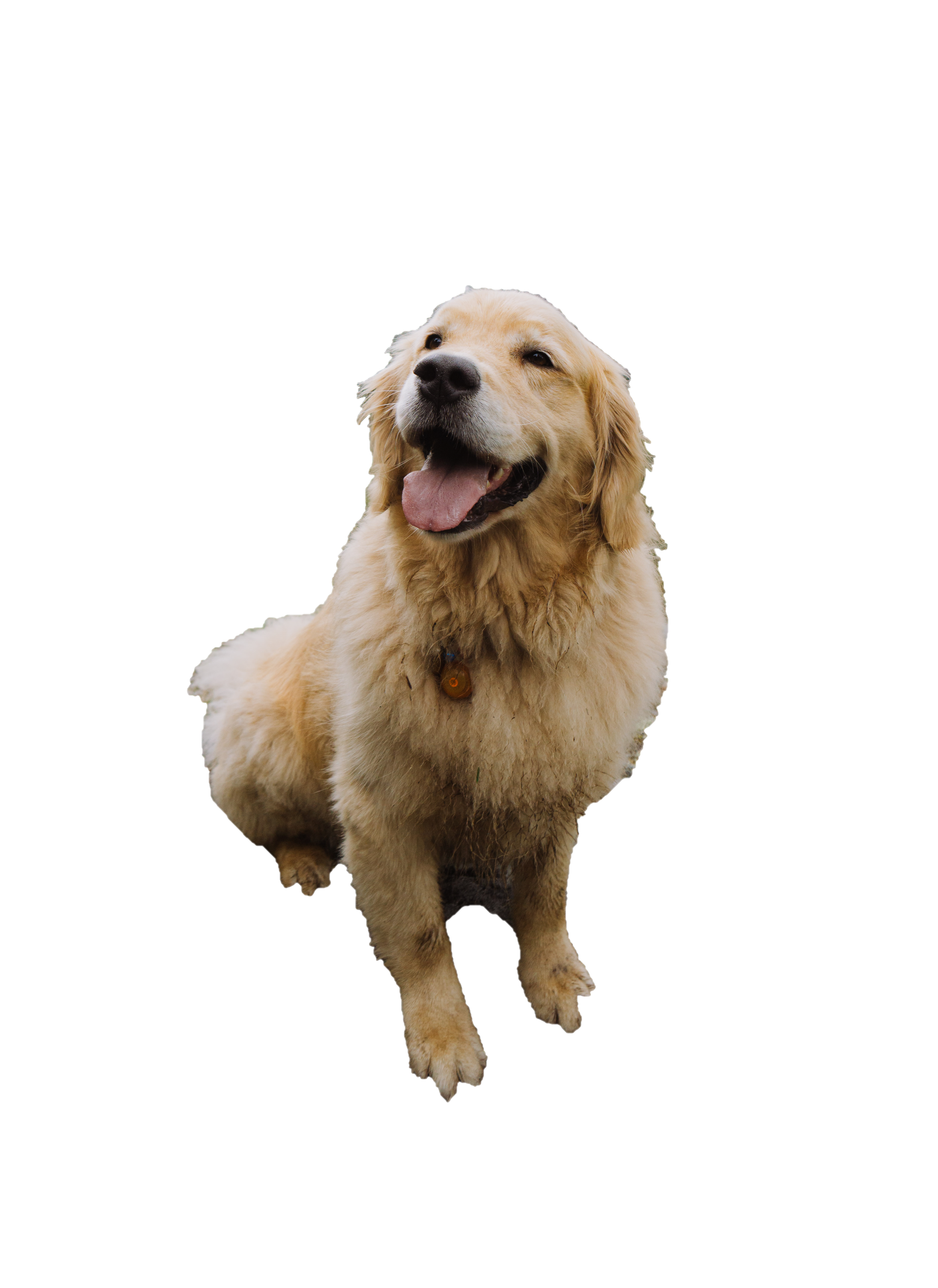 There's no help like an expert! Reach us by phone or through email.
Foley Catheters
are a wonderful option to empty the bladder when intermittent catheterization doesn't work. Foley catheters are plastic or latex tubes that stay in place either in the urethra or are surgically placed (suprapubic catheters) then attached to either a day bag which is often fastened to the leg or a larger night bag.
Commonly Asked Questions
We're always happy to answer any questions about the use of Foley catheters. Still, we are not healthcare providers, and the information we give is not a substitution for medical advice. If you have any personal concerns related to the use of Foley catheters, please contact your doctor.
How do I know which catheter to buy?
There are a ton of factors to consider when buying a Foley catheter. If you're having trouble choosing a catheter, please give us a call. Some of the factors you might want to consider are:
Type
Foley catheters come in 2-way, 3-way, and temperature sensing options. Add on balloon size, tip, and material and you have a lot of options. Some things you'll know from your healthcare provider, others will depend on preference. Give us a call to find what's right for you.
Catheter Size
Catheters vary in length and diameter according to what fits the individual. It should be long enough to reach the bladder and prevent pulling or discomfort while attached to a collection device. Likewise the diameter makes a big difference on comfort and generally should be the smallest French that still provides adequate drainage.
What's normal with Foley Catheters?
Understanding what's normal versus what merits a visit to the doctor is key to successfully using a Foley catheter. As with all forms of catheterization, Foley catheters come with their own set of risks which can often be avoided with proper care.
My catheter isn't draining, what should I do?
There are several reasons your catheter may not be draining, and people have a lot of tricks you can google to get them draining again. However, if you cannot fix the problem yourself, you must call your doctor quickly and get it treated to avoid autonomic dysreflexia.
Find Craig Hospital's Autonomic Dysreflexia Card Here
I have limited mobility, how can I make my catheter routine easier?
Whether you're in a chair, have limited movement in your hands, or are just struggling to juggle the task, there are a ton of strategies and accessories to adapt your catheter routine to you. Talk to your healthcare provider or give us a call for advice! View our accessories here.
I don't even know where to start!
Any big lifestyle change can be confusing and overwhelming, but we're here to help. At Chair Stuff we specialize in personalized service and are here to help you navigate the challenges and confusion of this change. Please GIVE US A CALL.
Foley Catheters: Advice from the Pros
No one knows the ins and outs of Foley catheters better than the people who use them every day!
Looking For More Resources?
Here are some of our favourites…
Community
is often a huge part of adapting to a new and different lifestyle after an injury or diagnosis. You might have a supportive community of family and friends, or you might be feeling very alone. Regardless, there is a thriving online community of catheter users to discover.
Chair Stuff is a proud supporter of SCI BC, whose work provides resources, meetups, and events that can help you feel less alone while learning to re-navigate the world with a new injury or if you are simply ready to become more involved with the community.
Georgina
Georgina is a 22-year-old student in England and a wheelchair and catheter user. She produces videos about living with EDS, POTS, CVS & CFS on her youtube channel Georgina's Journey.
Brian
Brian suffered a spinal cord injury after a motorcycle accident in 2010 and makes videos about his experiences and wants to help people who are recently injured. You can find him on YouTube as Paralyzed Living.
Amy Lee Fisher
Amy spread information about her life with chronic illness from 2013 to 2021. With a followership of 300k, it's safe to say that people listened. She passed away earlier this year but you can check out her content on her primary channel Amy Lee Fisher or her secondary channel, Amy's Life. Our condolences to her partner Tom and her family, she will be greatly missed.
Nick and Anthi
Nick and Anthi set up their channel after Nick's Accident in 2019 left him quadriplegic. They've made several vlogs and videos about everything from the rehabilitation process to trying wheelchair rugby. You can find their channel Rolling Ever After with Nick & Anthi on YouTube.